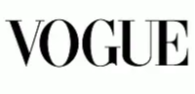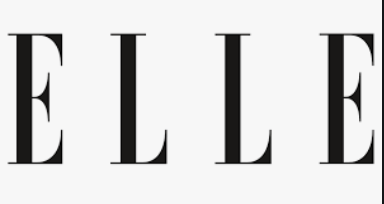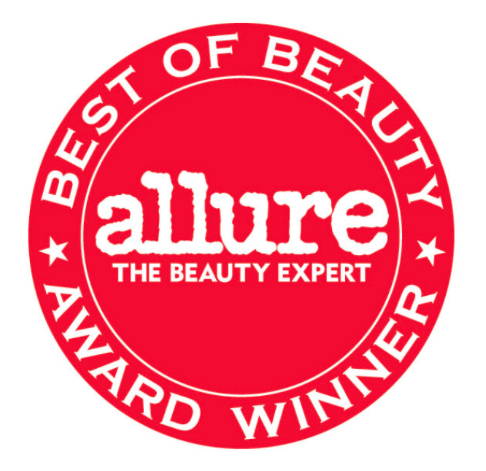 "Mon SHAMPOING CHANGED MY LIFE"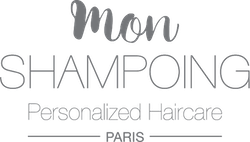 Personalized Botanical Haircare Rituals
CLEAN. CUSTOMIZABLE. EFFECTIVE.
Made with love in Paris to awaken, restore and protect all hair types
Highest Quality ingredient sourced from all around the Globe
OUR PROMISE
Instant results - We craft consciously sourced haircare ceremonials that activate the hair's natural shine, softness and health.
Natural ingredients - Formulated without the list of harmful no-nos:
No sulfate. No paraben. No silicone, Cruelty free - Clean Beauty
ELEVATE YOUR HAIR
Above all, a woman's hair is a reflection of her personality and her commitment, a weapon of seduction just like her perfume.
By
combining
"Mon
SHAMPOING"'s
natural
SLS/PARABEN/SILICONE free
Shampoo
and
conditioner
with

a

vial

of

select

ed

essential and

vegetable

oils

of

various

scents

and

ingredients based on your hair type

,
you
can
benefit
from
an
incredible
luxurious
experience
for
your
daily
haircare
routine.
Your Shampoo and Conditioner will bring a unique daily care of incredible softness, shine, fragrance to your hair, enhanced by the Essential and vegetable oils from all 4 corners of the world.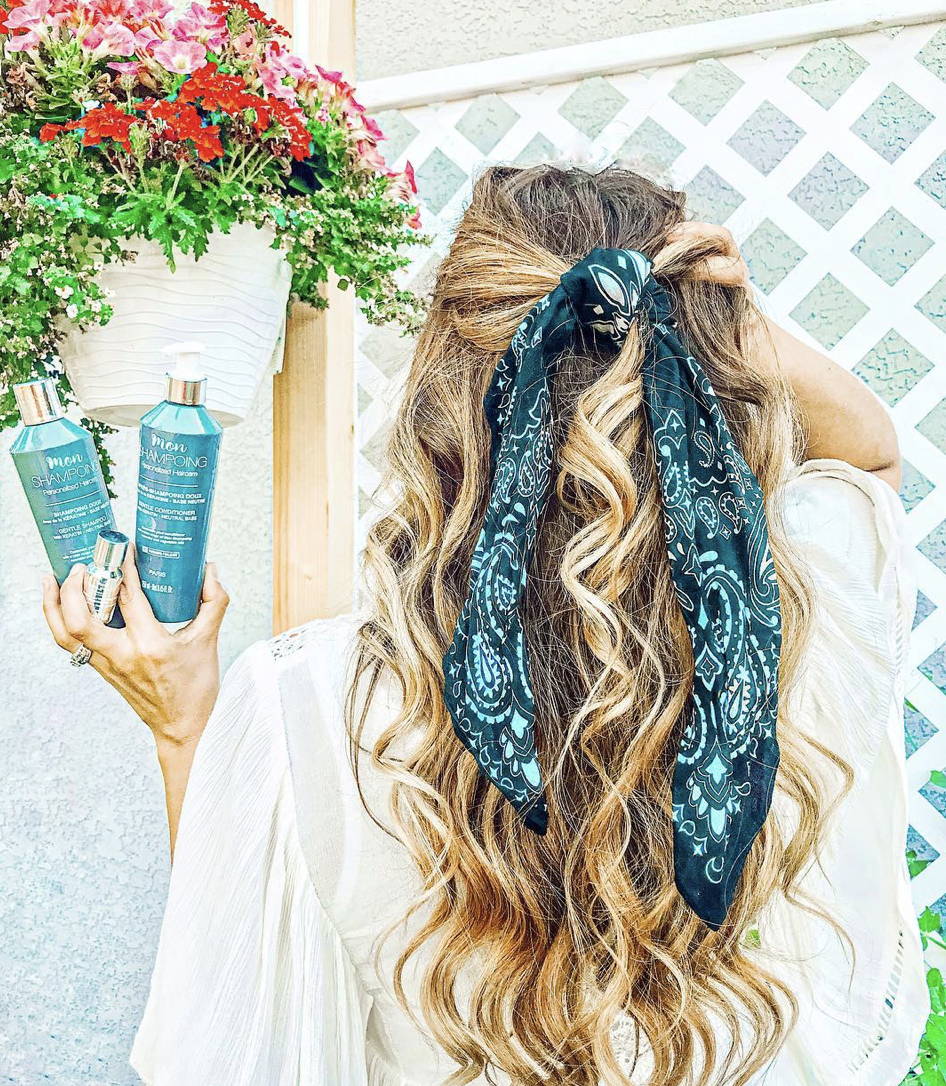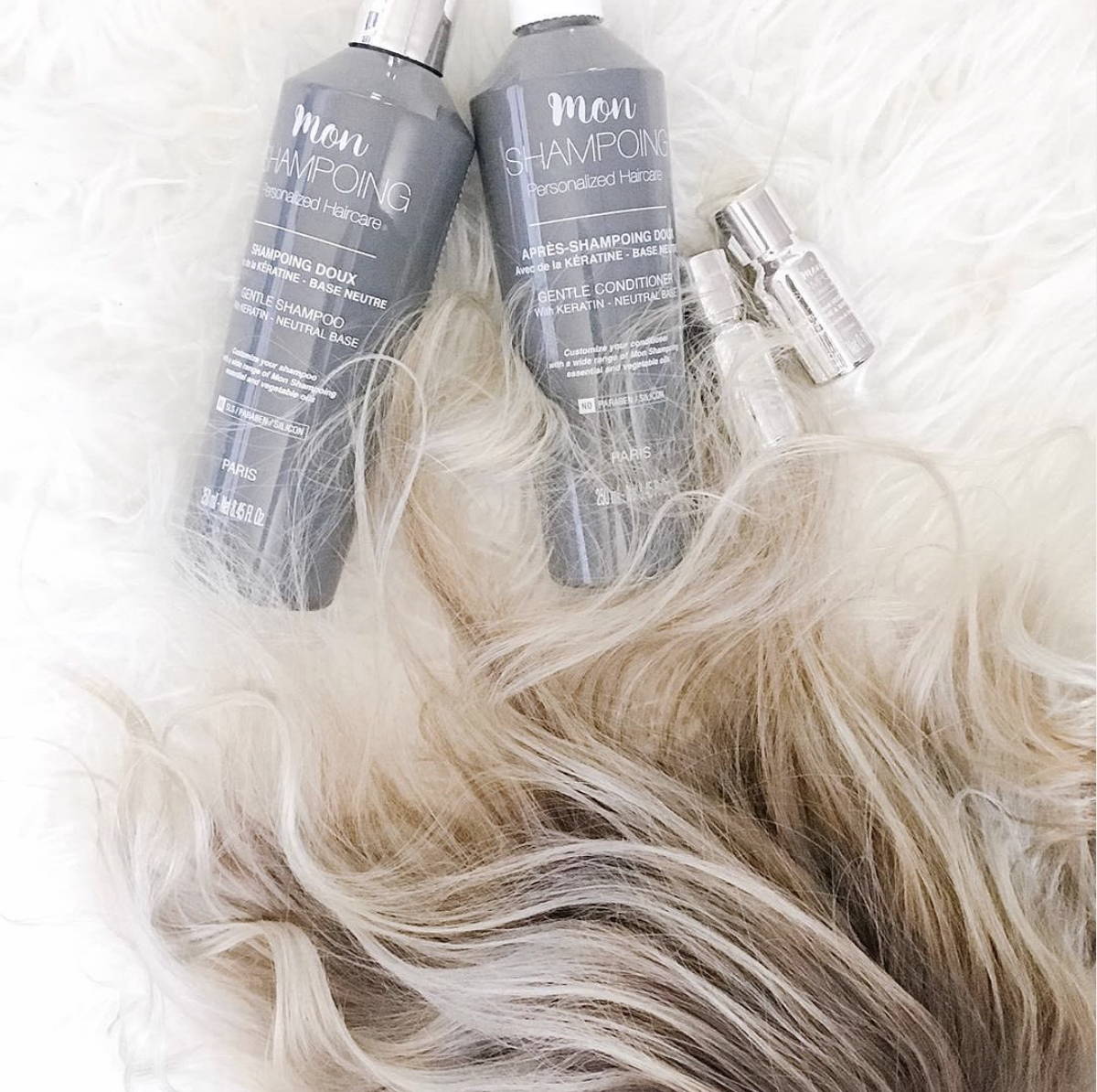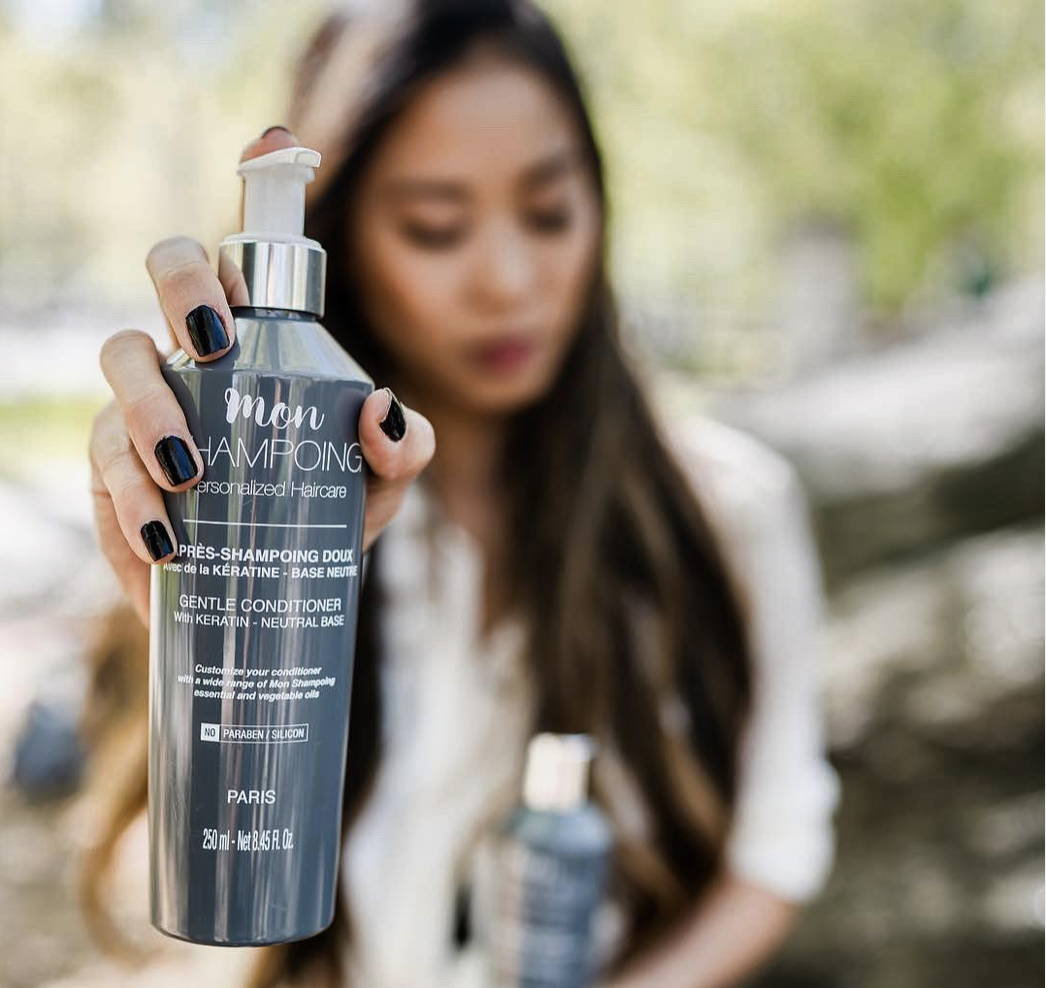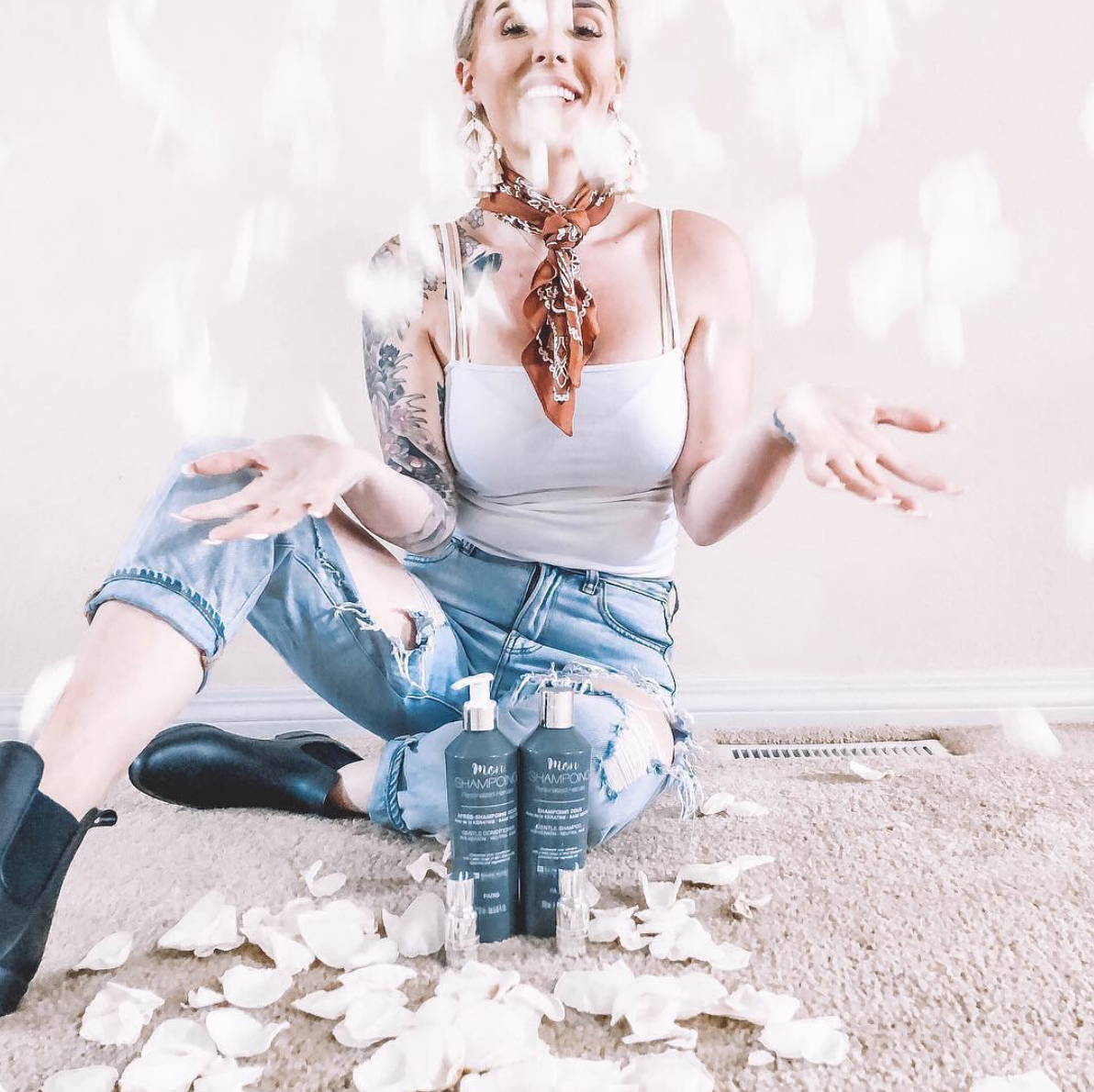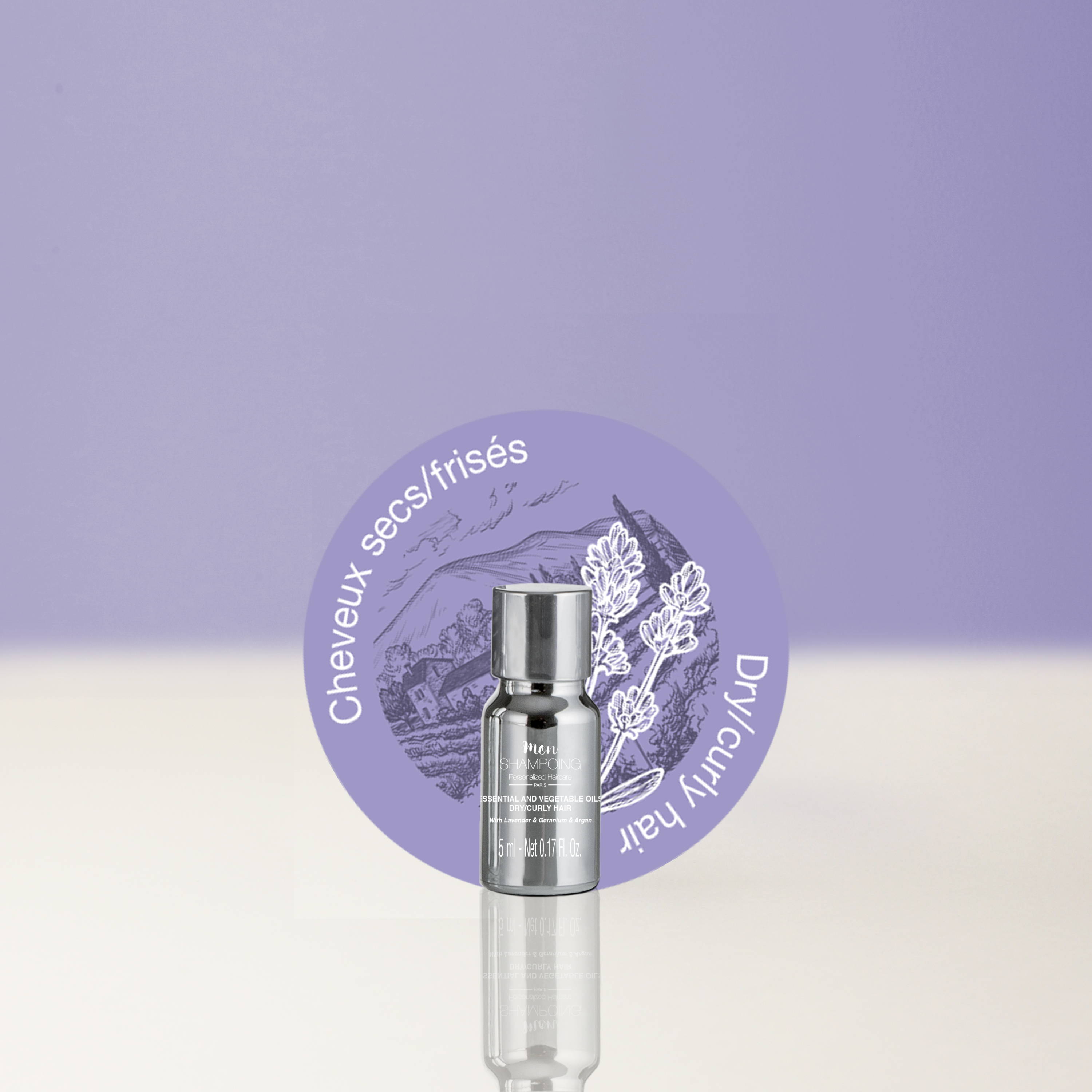 DRY Hair
Lavender - Geranium - Argan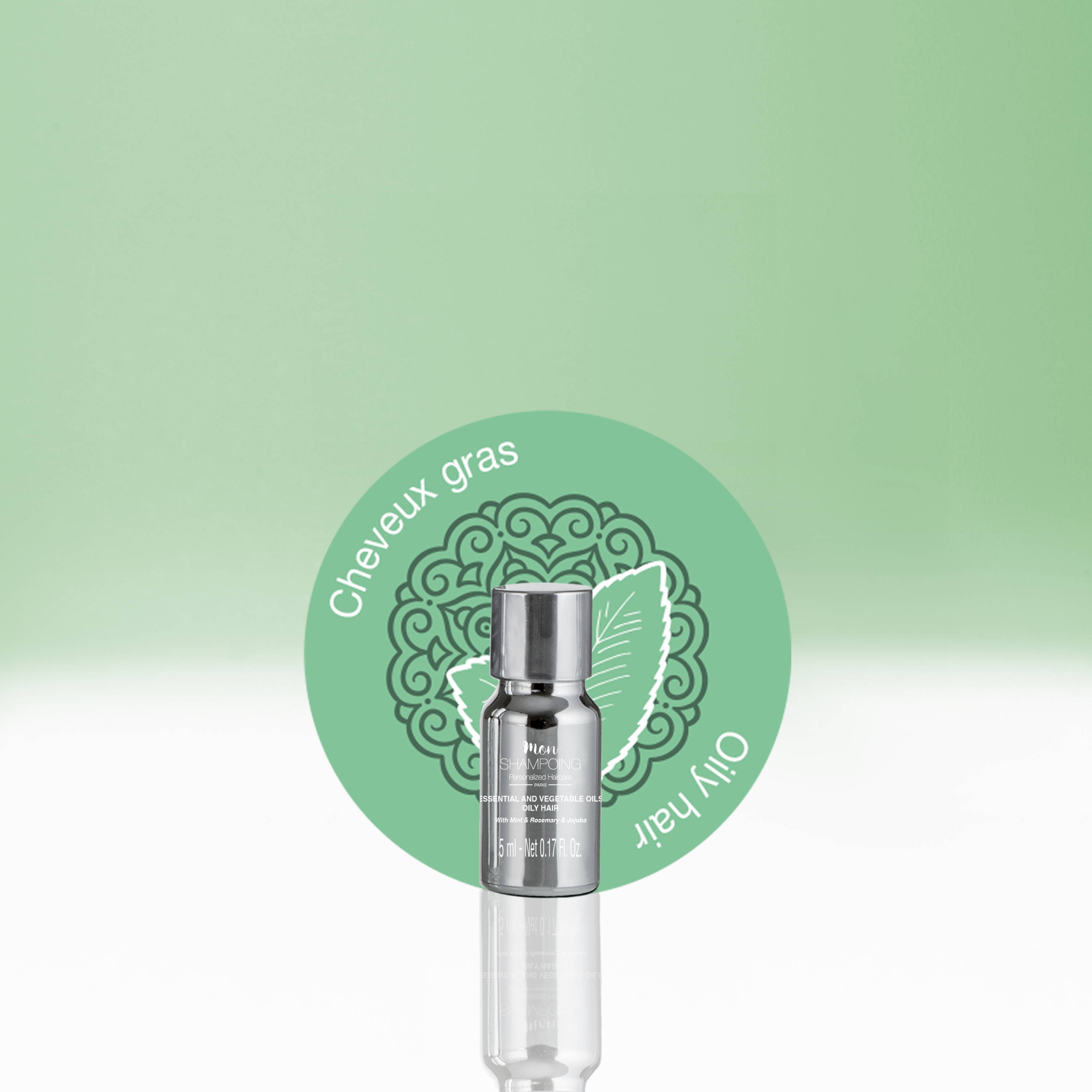 OILY Hair
Mint - Rosemary - Jojoba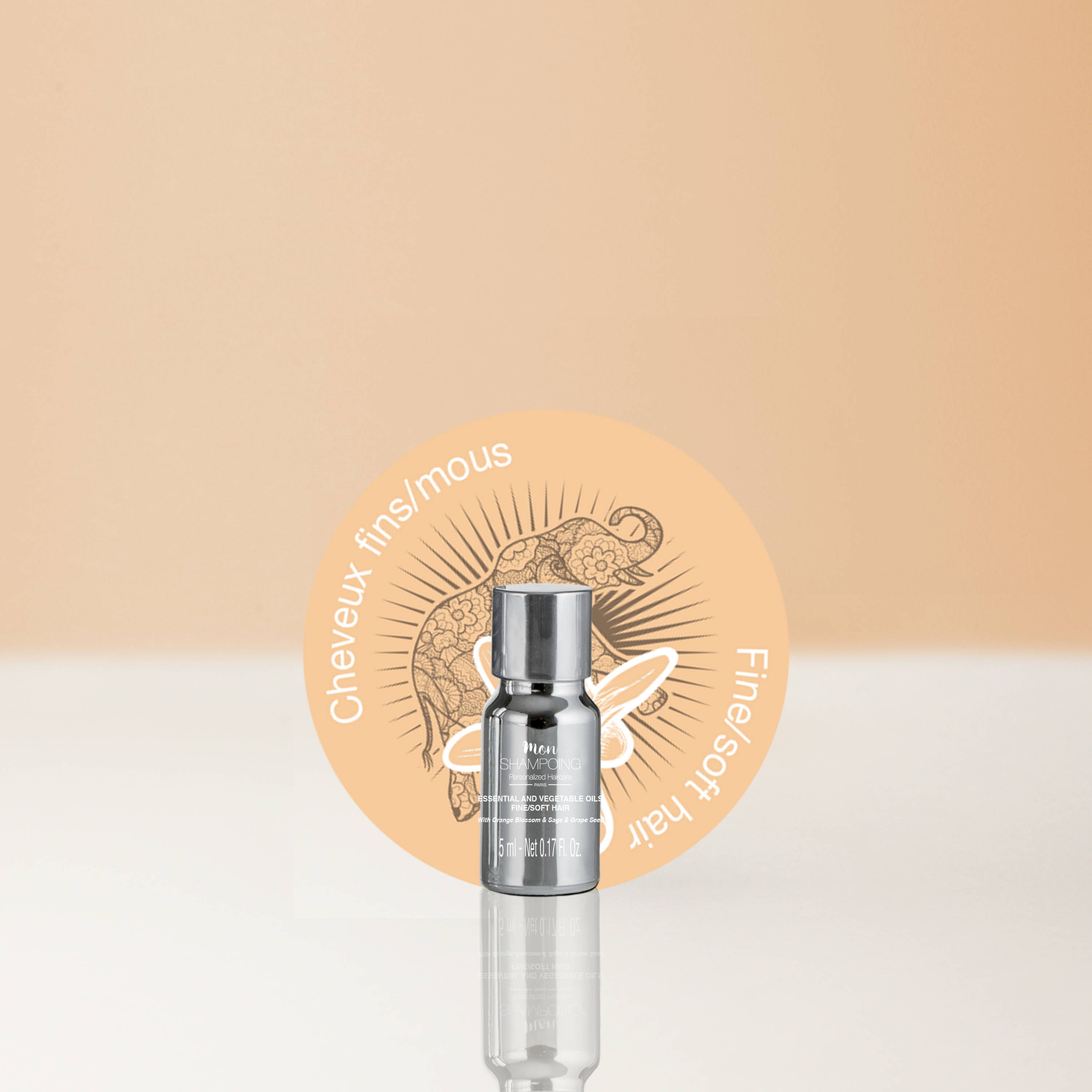 FINE and SOFT Hair
Orange Blossom - Sage - Grape Seed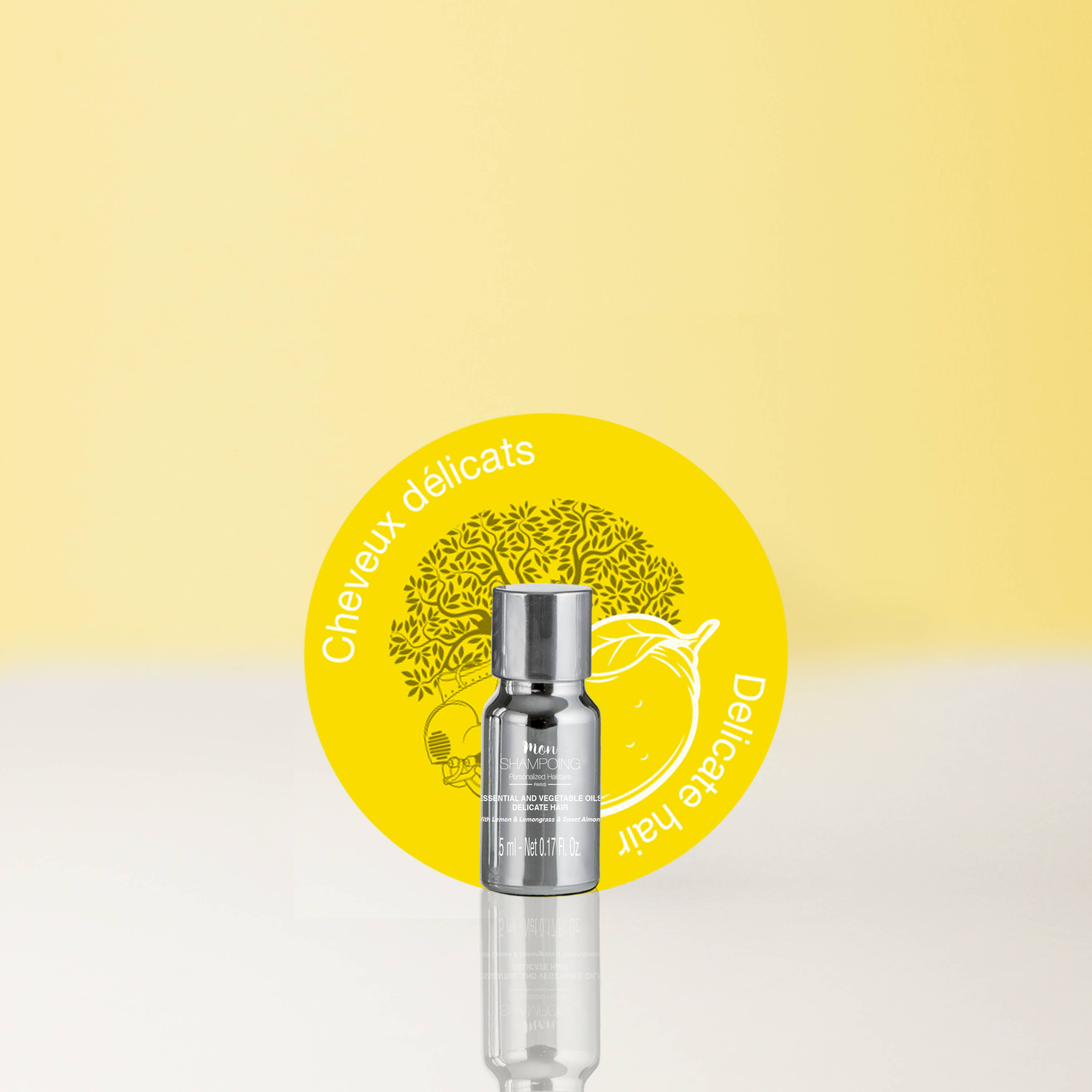 DELICATE Hair
Lemon - Lemongrass - Sweet Almond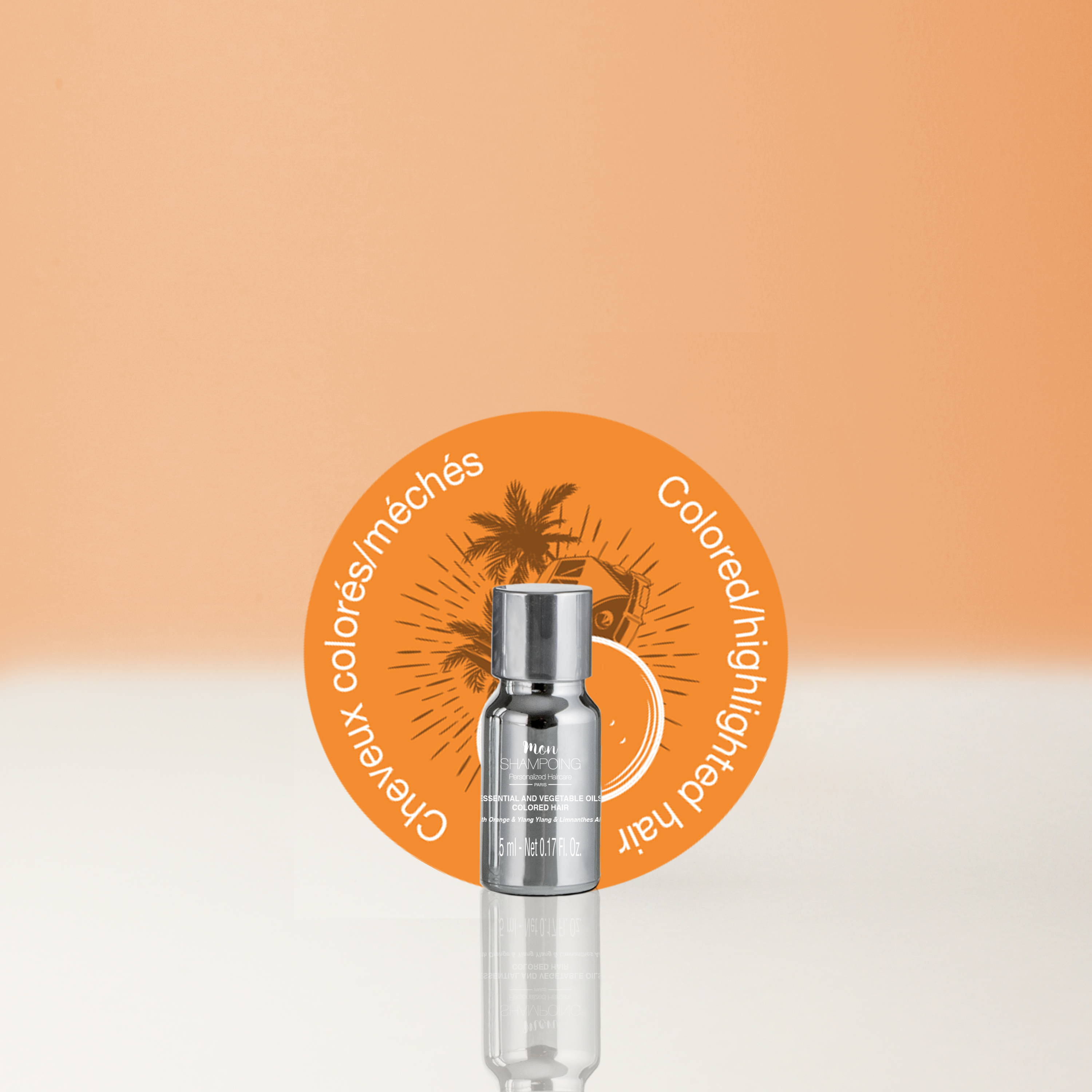 COLORED Hair
Orange – YlangYlang – Limnanthes Alba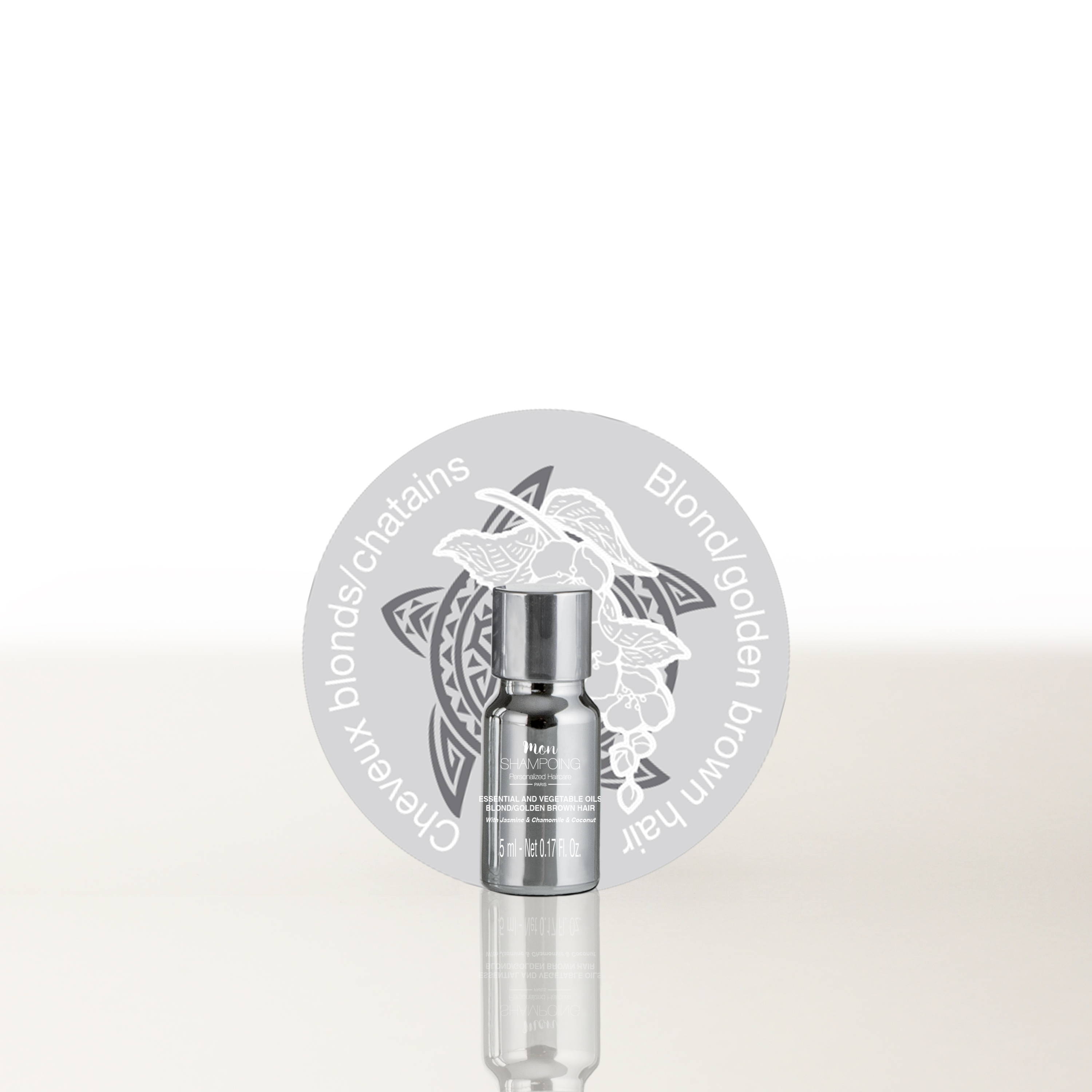 BLOND Hair
Jasmine - Chamomile - Coconut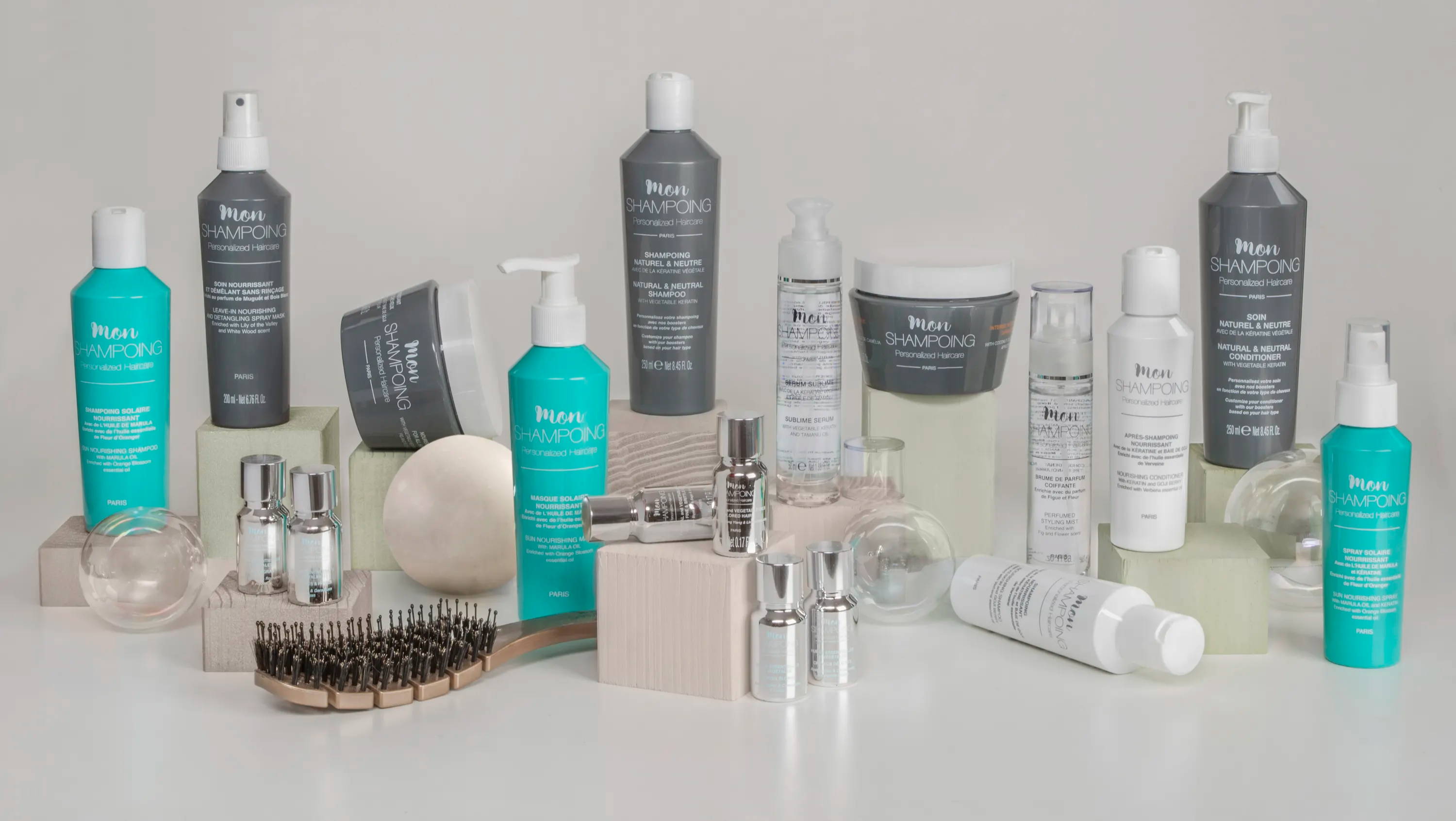 We harness the power of essential oils to create a multi-sensory experience for the body, mind and spirit