THE BENEFITS OF ESSENTIAL AND VEGETABLE OILS
Essential and vegetable oils: recommended for their health properties
Did you

know:
What is an essential oil?
Essential oil comes from aromatic plants: steam permeated with the scent of flowers is then cooled and turned into essential oil.
What is a vegetable oil?
Vegetable oil is a fatty substance, extracted from an oleaginous plant, in other words a plant whose seeds, nuts or fruits contain lipids.Vegetable oils increase the effectiveness of essential oils and are essential complements to essential oils.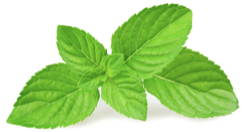 MINT: comes from Morocco and is known to stimulate, calm and purify the hair.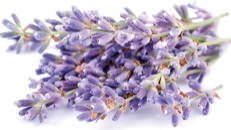 LAVENDER: comes from Provence and Spain and is known to cleanse, soothe and stimulate the scalp. Excellent anti-stress properties.
YLANG-YLANG: comes from the island of Reunion or the Comoro Islands/Madagascar. It nourishes tones, relaxes and makes hair shine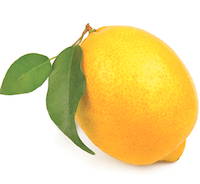 LEMON: cultivated in the Mediterranean basin, lemon is of Indian origin. Ideal for damaged hair, split ends, grease and hair loss.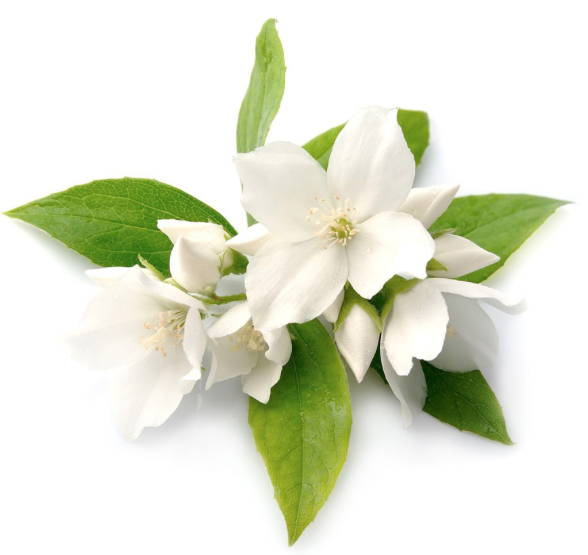 ORANGE BLOSSOM: comes from the Bitter Orange, a small tree native to India. Also known as Neroli oil, named after the Princess of Nerola. Shines, soothes and calms the hair and encourages new growth.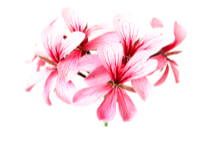 GERANIUM: extracted from the Rosat geranium plant found mainly in Morocco, Madagascar, Reunion, Russia, China and Egypt. A highly versatile essential oil (astringent – healing …) that gives preparations a pleasant fragrance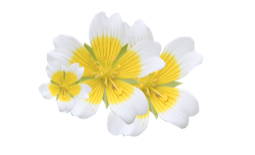 LIMNANTHES ALBA: also known as white meadowfoam, it comes from the west coast of the United States. It is a versatile oil with exceptional properties that gives hair shine and volume. Also nourishes dry hair.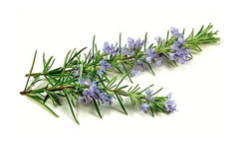 ROSEMARY: shrub of Mediterranean origin, known for its revitalizing and antiseptic properties, stimulating the hair from the root, preventing hair loss and promoting new growth. Stimulates blood circulation and produces healthy and shiny hair.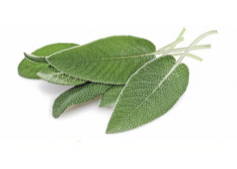 SAGE: Clary Sage grows in southern Europe. It is renowned for promoting hair growth and also has a positive effect on oily hair and dandruff by regulating sebum. Also suitable for dry hair, giving it shine and exceptional vitality.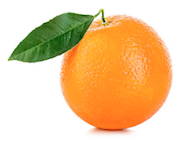 ORANGE: Brings softness to damaged hair caused by color with fresh citrus fragrance. Contributes to the strength of the fiber.

JOJOBA: Originally from South Arizaon and California. Revitalizes dry and brittle hair, nourishes and improves brilliance as well as adds flexibility. It brings intense haircare treatment for all hair types.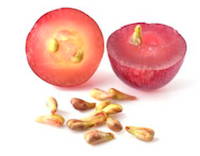 GRAPE SEED: All natural oil, containing very strong hydration benefits and recognized for exceptional effectiveness on hair fibers. light weight oil recomannded for dry hair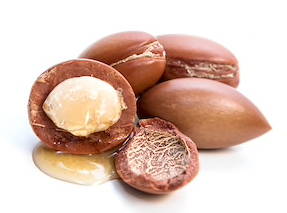 ARGAN: The name comes from Arganer Spinosa, a very famous tree from Marocco, Extremly nourishing and revitalizes the sculp. Brings brilliance with natural softness to the hair.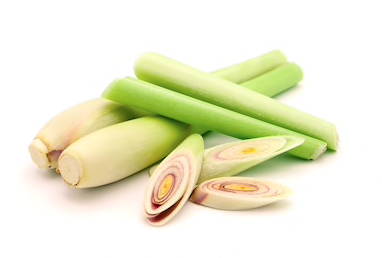 LEMONGRASS: Essential oil obtained from the leaves and stems of various species of the citronella genus. It soothes and sofnes the scalp.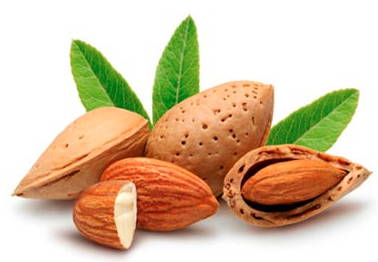 SWEET ALMOND: The Vegetble oil of almond comes from ther almond tree, with flowers of pink and white petals that give birth to a small dry fruit names Amandon from which the oil is extracted. It nourishes, moisturizes and strengthens the hair and imporoves their appearance and texture by making them more sikly and shiny.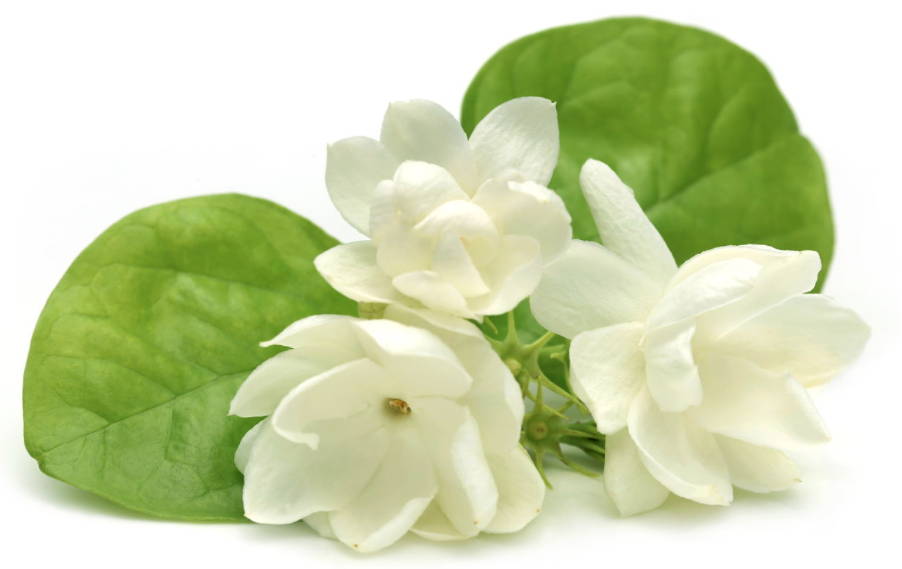 JASMINE: Jasmine oil is nurisihg and polishing, ideal for beautiful hair. It is suitable for all types of hair. It is purifying and perfumes the hair with a relaxing smell